Core77 Design Award recognizes SXL's Teachers Design for Education!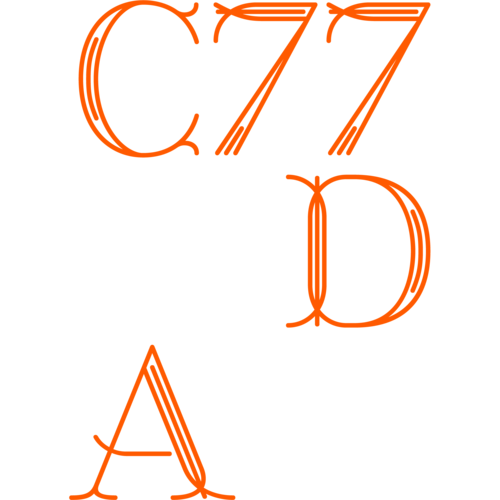 It's great when we get acknowledged here at the BIF! Last week Teachers Design for Education (TD4Ed), a program that helps teachers turn current challenges into implementable solutions, received a Professional Notable distinction in the design education category of the Core77 Awards. We were pleased the judges credited TD4Ed as an innovative and untraditional approach, as well as the potential for lasting impact. We can still win the Community Choice award, and you can help by voting! You can find TD4Ed under the design education category. Voting closes on June 22nd!
Related Documents
What's happening at BIF? Get updates by email.